When To Start Going To the Dentist
Lake Worth, FL
Parents are often unsure when to begin routine dental visits. Unfortunately, there are many myths about childhood dental care. These myths are often confusing and misleading. Pediatric dentists provide the full story. A pediatric dentist offers checkups, cleanings, and dental advice for parents.
Pediatric dentistry is available at Fara Bender DMD PA in Lake Worth and the surrounding area. Our team prepares your child for a healthy start. We can answer any of your questions and support your child through their first dental visit. Call us at (561) 763-9218 to learn more about our services.
When to Schedule the First Dental Visit
Children should see a dentist once their first tooth erupts. The first tooth usually appears around 6-8 months. If a tooth does not appear, children should see a dentist by age 1. Early dental visits offer many benefits and can help children avoid lifelong tooth troubles.
Parents often delay visits until their child is weaned or until the children have all their baby teeth, but this decision poses serious health risks. Some childhood dental problems can develop early on. A qualified dentist can spot these issues in their early stages. They also provide helpful guidance for parents. A pediatric dentist can let parents know what to expect from teething, weaning, and more.
"If a tooth does not appear, children should see a dentist by age 1."
When a Child is Overdue for a Dental Visit
Many parents have not been informed of the importance of early dental visits. Parents who put off a child's first dental visit, need to make sure to schedule a dental visit as soon as possible. It is also important to let the dental provider know that this will be the child's first visit.
Tell the office team how old the child is and how many teeth they have. Provide background information about the child's diet and habits. If the child uses a pacifier or sucks their thumb, let the provider know. This data helps the dental team create a treatment plan. With the right background information, a dental provider can help the child catch up on their dental care.
"With the right background information, a dental provider can help the child catch up on their dental care."
The Benefits of Routine Dental Care
Regular dentist visits have many benefits. With frequent checkups, children can develop positive associations with their dentist. They learn the importance of good dental care and making oral hygiene a lifelong habit.
Dental visits are a great time to discuss daily hygiene habits like brushing and flossing. A dentist's supervision keeps the child on the right track. If the child has trouble sticking to a proper routine, the dentist can spot the problem. They offer guidance and support to help children improve their habits.
Regular checkups also let the dentist keep an eye on a child's mouth. If a problem develops, the dentist can provide rapid intervention. Early treatment can resolve the problem before it has a chance to progress. Delayed treatment often results in complex and painful dental issues.
"With frequent checkups, children can develop positive associations with their dentist."
Preparing for Dental Visits
Many toddlers are nervous about their dental visit. It is important to reassure children that the dentist wants to help keep their mouth healthy. Maintain a friendly, upbeat attitude about dental care. Keep in mind that if a parent seems nervous, children will likely reflect those feelings.
Some parents find it helpful to watch TV shows or read books that deal with dental visits. It may also be helpful for the parents to discuss their dentist visits with their child. Knowing what to expect helps children stay calm in the dentist's chair.
Before a dental visit, call the office and ask for preparation tips. The office team may want the child to brush and floss before the appointment, but some dentists prefer to work on an unbrushed mouth. The office team can explain the dentist's preference and will also inform the parent on the documentation to bring to the appointment.
"Knowing what to expect helps children stay calm in the dentist's chair."
Recognizing Dental Issues
Children should be regularly inspected for dental problems or signs of decay. Delaying treatment can allow the problem to worsen. Without care, the child may develop an oral infection or severe tooth decay. In worst-case scenarios, the child may lose a tooth, or the infection might spread. Many children develop cavities. They might find it painful to eat or drink, or their cheek might swell. Parents might also notice dark spots on their child's tooth. Report these symptoms to their dentist right away. If a child has a cavity, it must be filled right away to prevent further complications in the roots and bone.
Diagnosing dental problems in babies and toddlers can be tricky. Older children can let parents know they are in pain, but younger children may struggle to verbalize the problem. Parents can help by watching for changes in the child's eating or drinking habits. Tell the dentist if the child is doing more sucking, drooling, or chewing than usual. Always report any mouth injuries to the dentist right away. These can be signs of a serious injury or infection.
"Without care, the child may develop an oral infection or severe tooth decay."
Frequently Asked Questions About When to Start Going to the Dentist
Q. When should my child start seeing a pediatric dentist?
A. Once your child's first tooth erupts, it is time for a dentist visit. All children should see the dentist by their first birthday. If your toddler has not been to the dentist yet, schedule an appointment right away. Early dental visits help prevent many childhood tooth troubles.
Q. How often should my child see a dentist?
A. Most children will see their pediatric dentist every six months for a checkup. In some cases, however, your dentist may recommend more frequent visits. The office team can let you know when it is time for an exam or cleaning.
Q. What should I do if a problem develops between visits?
A. If your child develops tooth pain or suffers a mouth injury, do not wait. Call the pediatric dentist immediately and schedule an appointment. Dental problems can worsen quickly, so it is important to get help fast.
Q. What kind of dental provider does my child need?
A. Most children receive routine care from a general provider or pediatric dentist. In some cases, the child may need specialized care. If your child has complex dental needs, your general dentist can provide a referral.
Q. How can I prevent dental problems?
A. Good oral hygiene defends against tooth troubles. Brush teeth at least once a day. Use a soft-bristled brush, and work in circular movements. Limit your child's sugar intake and avoid sweetened drinks like soda or undiluted juice. Avoid sticky or chewy candies as much as possible. These foods can increase a child's risk of cavities. Your pediatric dentist can offer additional advice on cavity prevention.
Quality Pediatric Dental Services Can Transform Smiles
By visiting us as soon as possible, our team can help get your child the professional treatment they need.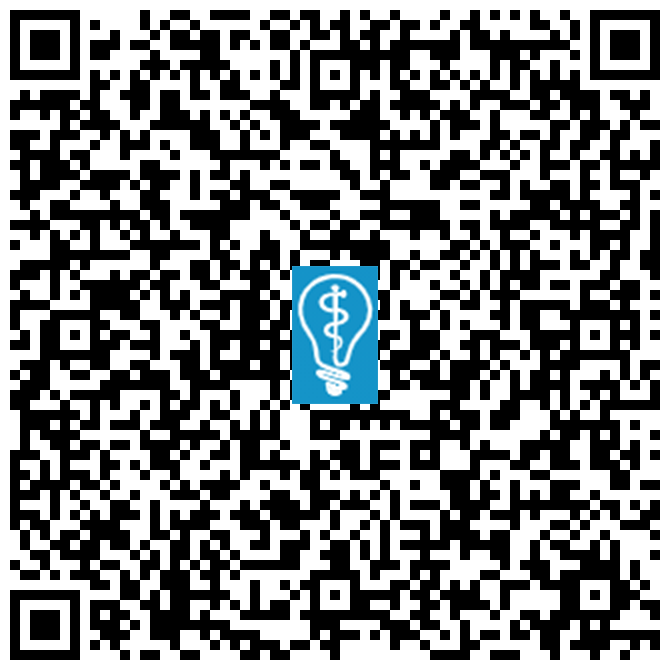 Scan here to view this page, When To Start Going To the Dentist, on mobile
Definition of Pediatric Dental Terminology
Call Us Today
Delaying the first dental visit can put the child's health at risk. If the child is overdue for a checkup, call a dental provider right away. The dentist can help your child catch up with exams and cleanings. They can also provide other preventative care to reduce the risk of cavities. Routine pediatric dentistry helps keep your child's mouth healthy for years to come.
If you are looking for a pediatric dental provider, let Fara Bender DMD PA in Lake Worth help. Call us at 561-763-9218 to learn more about our services and policies.
If you live in the Lake Worth area, call 561-763-9218 for an appointment in our Lake Worth office.
Helpful Related Links
About our business, license, and website security
Fara Bender DMD PA was established in 2002.
We accept the following payment methods: American Express, Cash, Check, Discover, MasterCard, and Visa
We serve patients from the following counties: Palm Beach County
We serve patients from the following cities: Lake Worth, Royal Palm Beach, Lake Worth, Boynton Beach, Wellington, and Palm Springs

FL (License #DN15072)

. View License Information and Specifics

National Provider Identifier Database

(1215034962). View NPI Registry Information

Norton Safe Web

. View Details

Trend Micro Site Safety Center

. View Details
Related Posts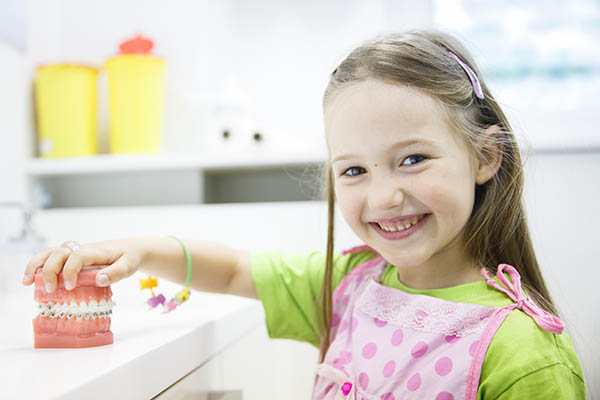 We are committed to providing quality service to residents located In the Lake Worth, FL area. Our website has additional information about the following topics: Pediatric Dentist, Pediatric Dentist Near Me, Pediatric Dentistry, Dentist For Kids, Kid Friendly Dentist, Children's Dentist, Dentist For Children, Dental Checkup For Kids, Baby Root Canals and Kids Dental Crowns.
Explore additional topics covered on our website: