What to Expect at Your Child's First Visit
Lake Worth, FL
As soon as your child gets teeth, they can get a cavity. While it may seem early, the American Academy of Pediatrics recommends your child see the dentist as soon as that first tooth arrives, or at least by their first birthday. A child's first visit with a pediatric dentist will set the stage for a lifetime of good oral health.
Whether your child is in the target age range or is a little older, it is never too late to schedule their first visit. First visits targeted specifically to children are available at Fara Bender DMD PA in Lake Worth and the surrounding area. Call us at (561) 763-9218 to schedule an appointment to begin preventative dental checkups for your child.
Choosing a Pediatric Dentist
Parents are often tempted to send their children to the same dentist they go to for checkups. However, a pediatric dentist has additional training focusing on managing and treating a child's developing teeth and child behavior. They have training in treating adults with special needs. From office decor to staff, a pediatric dentist's office is tailored to make sure a child is comfortable from the moment they walk in the door.
Parents should ask their dentist or their child's pediatrician if they have a pediatric dentist they would recommend. Recommendations from friends and family are another great resource. Parents can look at online reviews, schedule consultations, and select the pediatric dentist that makes them and their child feel the most comfortable.
"…a pediatric dentist has additional training focusing on managing and treating a child's developing teeth and child behavior."
The Best Age for a First Visit
The recommended age for a child's first dental visit is within six months of the first tooth coming in or when they are a year old. While it might seem early, this initial visit allows the pediatric dentist to search for gum or tooth decay signs and make sure the teeth are coming in properly. All too often, older kids who see the dentist for the first time have signs of tooth decay that could have been prevented with a dental checkup at a younger age.
Parents should schedule an appointment for a time when their child will be well-rested and fed. They should try to gather any pertinent information and complete any necessary forms in advance. This preparation will help limit the amount of time spent in the waiting room.
"The recommended age for a child's first dental visit is within six months of the first tooth coming in or when they are a year old."
What to Expect During the First Checkup
The first appointment will be relatively short and more of a chance for the pediatric dentist to get to know the child. This visit also allows the child to meet the dentist casually. Some kids are okay sitting in the dentist's chair by themselves, and others will want to sit in their parent's lap. The pediatric dentist will check the jaw, teeth, and gums for proper development and any areas of concern.
The pediatric dentist will want a parental dental history to help assess future risks. The dentist will also discuss good oral hygiene habits. This appointment is an opportunity to talk about teething, thumb-sucking, pacifier use, and other issues related to the child's oral health. Most importantly, this first visit will establish the child's dental home for the next several years.
"The recommended age for a child's first dental visit is within six months of the first tooth coming in or when they are a year old."
How to Prepare a Child for The Visit
Dentist appointments do not have to be scary. Parents can take steps to prepare their children for their first dental visit. Books are a great resource as well as "playing dentist." Parents and children can use a mirror to examine each other's teeth and count the number of them. "Playing dentist" can help the child get comfortable with the feel of an actual dentist exam.
Of course, fear and anxiety are to be expected. Parents should stay patient and use positive language to describe what a dentist does and why it is important. Parents can bring comfort toys, plan a treat afterward, and be supportive, even if the child is uncooperative. It is nothing an experienced pediatric dentist has not seen before.
Going to the dentist can teach young children how to sit still for a while, be separate from their parents and follow instructions. As they get older, they will learn lessons in good health habits, self-discipline, and time management. Children who are looking for a little more independence can develop their social skills and self-confidence by going into a dental exam by themselves.
"Dentist appointments do not have to be scary."
Questions Answered on This Page
People Also Ask
How Often to Visit
Just like adults, children should see the pediatric dentist every six months. Depending on the child and any identified oral health concerns, more frequent visits may be required. Signs your child may need to see the dentist sooner include complaints of mouth or tooth pain, spots on a tooth, as well as red, swollen, or bleeding gums.
"Just like adults, children should see the pediatric dentist every six months."
Frequently Asked Questions
Q. How often should children brush and floss their teeth?
A. Just as with adults, children should brush their teeth a minimum of twice a day with a soft-bristled toothbrush and floss at least once. Children should begin flossing as soon as they have two teeth that touch. However, a child will most likely not be able to brush and floss completely on their own until around age 6 or 7.
Q. How can parents make sure their child gets the right amount of fluoride?
A. Fluoride can help strengthen tooth enamel and prevent cavities. Fluoride is especially important for children from infancy to the late teens while their primary and adult teeth are developing. Many communities already have fluoride in their public water supply. Parents should check with their particular county. Children should drink plenty of water and use an ADA-approved toothpaste with fluoride. If your county does not have fluoride in the water, a pediatric dentist can recommend other ways to ensure your child gets enough fluoride.
Q. How can I get my child excited about dental hygiene?
A. Choosing a pediatric dentist that your child likes is a great first step in establishing enthusiasm around dental health. A pediatric dentist will also have advice for you on what might work for your particular child. You can help make brushing fun by allowing your child to pick out their own toothbrush and choose a flavored toothpaste as long as both are ADA-approved. Offering positive reinforcement like simple prizes for good oral health habits and modeling good oral health habits to your children are two powerful ways to get kids excited about taking care of their teeth.
Q. What should parents look for in a pediatric dentist?
A. Perhaps the most important thing is that your child likes the dentist and will be excited to see them. Your child will be working with this dentist for a long time, and they will have a great influence on your child's lifelong oral health. Beyond making sure they have the proper training and experience, they and their staff must be kid-friendly from the reception area to the dentist's chair. Beyond having an environment that is fun for kids, the dentist should be truly dedicated to strengthening children's oral health.
Q. What are some common bad oral habits I should watch for in my child?
A. Children love putting everything in their mouths, and this tendency should be avoided for more than just the dental hazards it poses. Parents should avoid rewarding their children with hard sugary candy that is very hard on their teeth. Parents should report any teeth grinding or thumb and finger sucking they notice to the dentist. Catching these habits early makes them easier to treat. One habit that is prevalent in both children and adults is brushing too hard. Make sure both you and your child use a soft-bristled toothbrush and brush in gentle circular motions.
Quality Pediatric Dental Services Can Transform Smiles
By visiting us as soon as possible, our team can help get your child the professional treatment they need.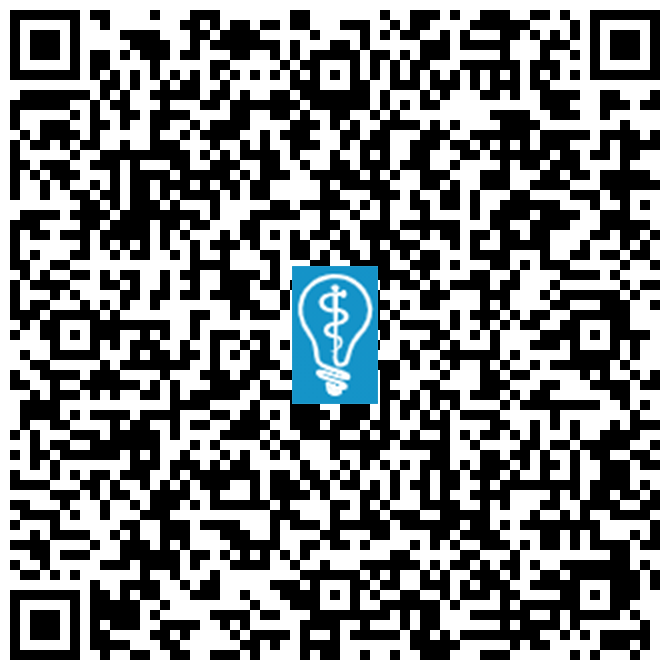 Scan here to view this page, What to Expect at Your Child's First Visit, on mobile
Definition of Pediatric Dental Terminology
Schedule Your Child's First Checkup Today
Do not put off your child's first visit to the pediatric dentist. To learn more and to schedule an appointment, call us at 561-763-9218.
If you live in the Lake Worth area, call 561-763-9218 for an appointment in our Lake Worth office.
Helpful Related Links
About our business, license, and website security
Fara Bender DMD PA was established in 2002.
We accept the following payment methods: American Express, Cash, Check, Discover, MasterCard, and Visa
We serve patients from the following counties: Palm Beach County
We serve patients from the following cities: Lake Worth, Royal Palm Beach, Lake Worth, Boynton Beach, Wellington, and Palm Springs

FL (License #DN15072)

. View License Information and Specifics

National Provider Identifier Database

(1215034962). View NPI Registry Information

Norton Safe Web

. View Details

Trend Micro Site Safety Center

. View Details
Related Posts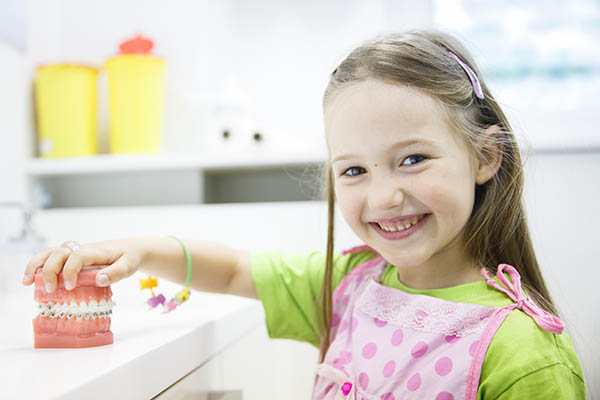 We are committed to providing quality service to residents located In the Lake Worth, FL area. Our website has additional information about the following topics: Pediatric Dentist, Pediatric Dentist Near Me, Pediatric Dentistry, Dentist For Kids, Kid Friendly Dentist, Children's Dentist, Dentist For Children, Dental Checkup For Kids, Baby Root Canals and Kids Dental Crowns.
Explore additional topics covered on our website: